A few words about my academic life…
ABOUT ME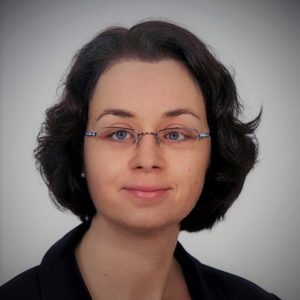 I studied English and American Studies, Art History, and Modern History in Germany and the USA. In 2007, I received my PhD from the University of Münster. I obtained my postdoctoral degree (Habilitation) from Bielefeld University in 2016.
From 2007-2019, I worked as a researcher and lecturer in American and Inter-American Studies in Bielefeld and at the University of Wuppertal. In 2018-2019, I also taught Academic Writing d at the University of Giessen.
For more information about me, see my CV: CV Astrid Haas
Since September 2019, I have been a Marie Curie Research Fellow at the Institute for Black Atlantic Research (IBAR), University of Central Lancashire (UCLan) in the UK. From October 2020-February 2021, I have temporarily re-joined Bielefeld University as a Visiting Professor of American Studies before returning to my fellowship at UCLan.
My research interests include the genres of autobiography, travel writing, and drama. I also work in Ethnic, Gender, and Science Studies and on popular culture. Browse this website for more information about my work. I also teach modules on American literature and culture.
Click on the UCLan and IBAR icons below for more information on the institution I work at.
.
.